Within the basilica of Our Lady of Montligeon, a chapel is dedicated to Our Lady of the deceased little ones, where one can come and pray for a child who did not reach birth, for what ever the reason, or who died at a very early age.
Praying for an unborn child
Most of the times, no heed is paid to the death of the littles ones. One thinks it best to keep their existence silent, seeking to avoid much suffering. Moreover most people are convinced that one will quickly forget them since one did not have time to get attached to them. Yet, the suffering of the parents and their kin is nevertheless very real.
The deceased little ones have been created by God. He knows each of them, and knows each of them ever since his/her conception. Alike us, they are called to live with Him in His Kingdom praising and loving Him.
In the chapel of the deceased ones, you can come and pray for an unborn child and entrust him/her to Our Lady of the deceased little ones.
Excerpts of petitions from the notebook at the Chapel of the Little Deceased Ones
"Barely here, you left. Little angel, watch over your baby cousins", (signed) "Your older sister."
"Gilles, 2 days. Corinna, 2 years old."
"For Mila and Lana who both left in July 2021. May God take care of our little princesses", (signed) "A. & A."
"For the premature babies who were taken care of at my pediatric intensive care unit and for all the little ones who died in pediatric intensive care unit between 1994 and 2021. V."
Prayer to Our Lady of the deceased little ones
We turn our heart and our gaze to you, Mother of Life and Mother of Consolation.
You have been assigned with leading all children to Jesus. You take care of each human being, created out of love by God, and He entrusts all of them to your motherhood.
Hear our prayer for this child, N., who did not reach birth. Yet he/she was known and loved by God ever since his/her conception. May this child live in God's kingdom, alongside Christ, who defeated death.
Mother of the deceased little ones, reach out and comfort us in our grief. Help nurture our faith to one day meet up with him/her again, in Heaven.
Amen.
Our Lady of Deliverance of the Holy Souls, pray for us.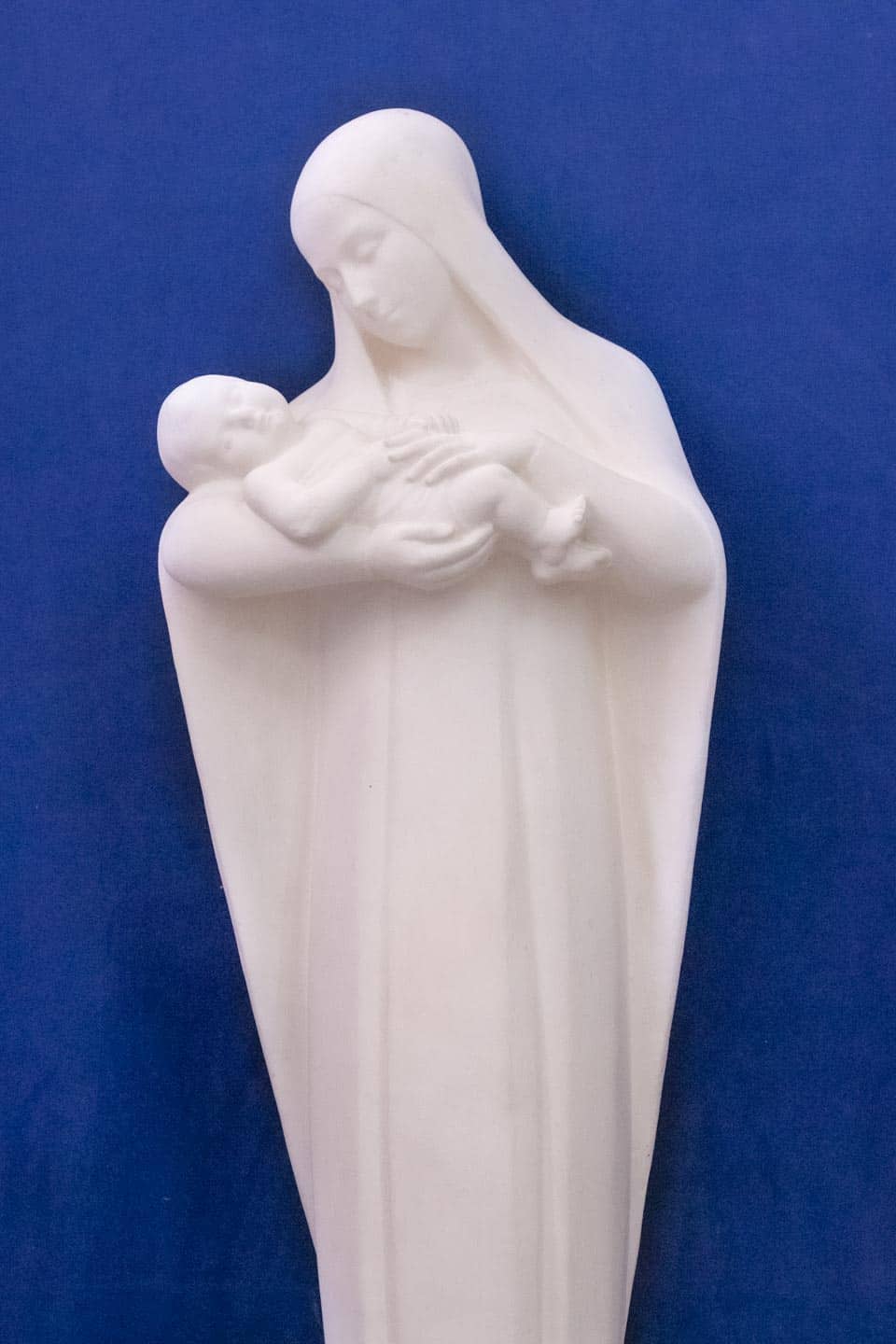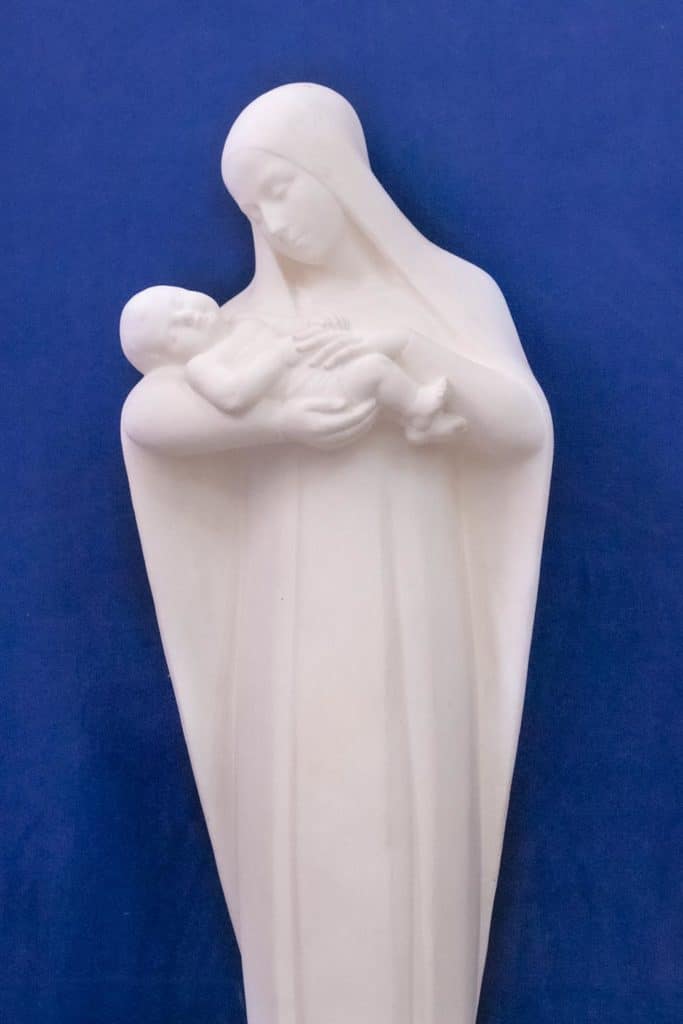 The Way of Consolation
The shrine of Montligeon also offers a special prayer course, with several stations to be followed in its gardens, yet you can download the meditation leaflet by clicking here below.