The Shrine of Our Lady of Montligeon happily hosts groups seeking to partake in a spiritual experience. Set in bucolic environment, the shrine affords most comfortable facilities and agreeable hospitality; moreover, it offers to uncover in a special way the beautiful Christian message of hope in eternal life.
---
Organizing a group visit to the shrine
Let us help you organize your group stay at the shrine: from board and lodgings to suit your spiritual program. Various sized fully-equipped meeting and conference rooms, separate dining rooms, as well as the basilica and chapels are available to support your pilgrimage venue; we can support you throughout with it all, together with fixing the overall financial offering for your group stay.
Email us at: reception@montligeon.org
Groups that come and stay in Montligeon
Numerous and various, both in types and size; they may be parochial, diocesan or associative pilgrimages; or they may be organized parish, family, or friends groups on a spiritual outing; or recollections and special retreats such as for altar servers, young people preparing their first communion, confirmation, etc.
This list is by no means restrictive, so do not hesitate and enquire with us for booking or for securing your group stay.
On offer for groups
Above all, the shrine of Montligeon is a spiritual center, hosting christian pilgrims; thus, neither a mere hotel nor a comprehensive touristic structure! By choosing to visit us, you agree to taking a spiritual break in a simple yet contemplative environment. Whether coming on a day-visit or for a longer time span, you are invited to join in the daily prayer assemblies, and become further acquainted with the shrine message on eternal life. Consequently we expect groups to include in their schedule at least one activity aimed at understanding better what the shrine of Montligeon is all about:
Overall presentation of the Shrine will help you discover the historic backgrounds and the specific message of Our Lady of Montligeon Shrine.
Conference / tuition
In connexion with eschatology or a theme endearing to the shrine : death, and life after death, eternal life, Resurrection, Communion of Saints, Christian Hope, Purgatory, value and meaning of work, fulfillment at work, etc.

Lectio divina: Introduction to a meditative reading of the Scriptures, facilitated by one of the chaplains, by a nun or a siminarist.

Vigil prayers: the Nuns of the New Alliance community will prepare and facilitate your confession and prayer vigil.

Vocation interval: meet with a priest, a nun, a seminarist, and hear them share about their call.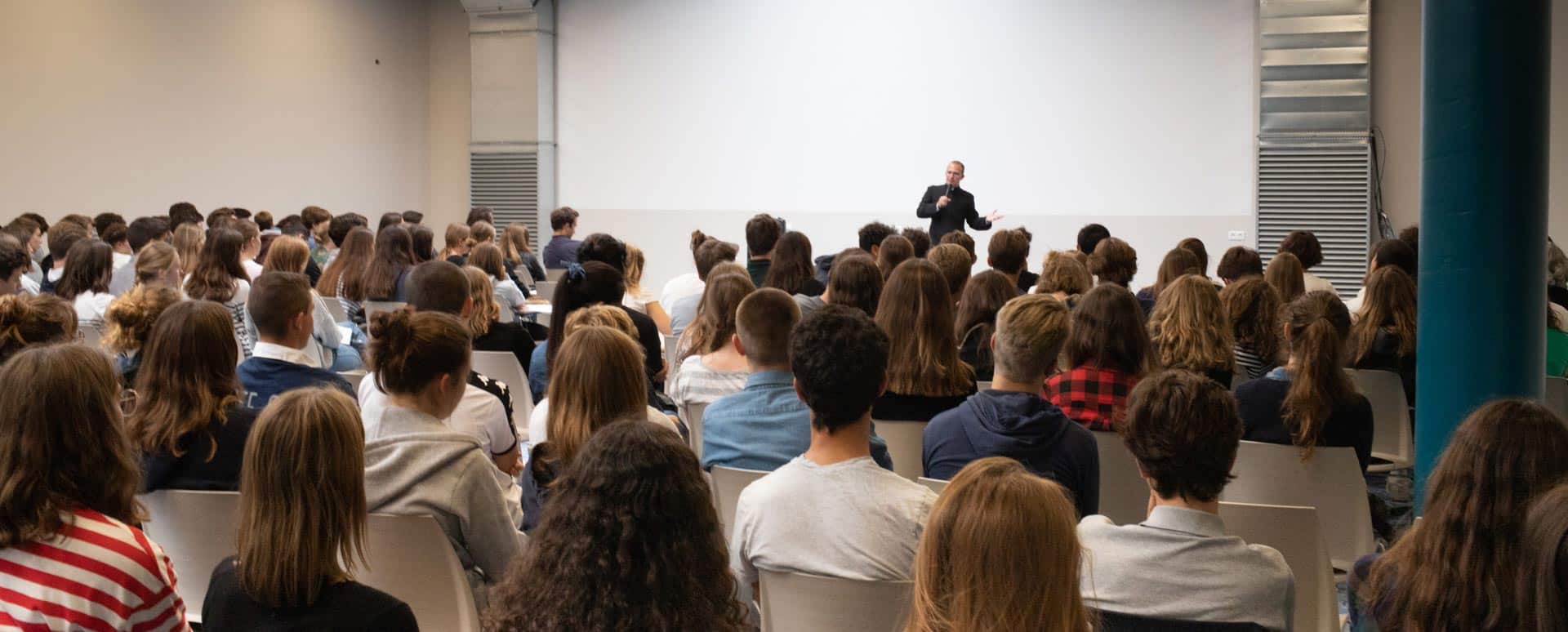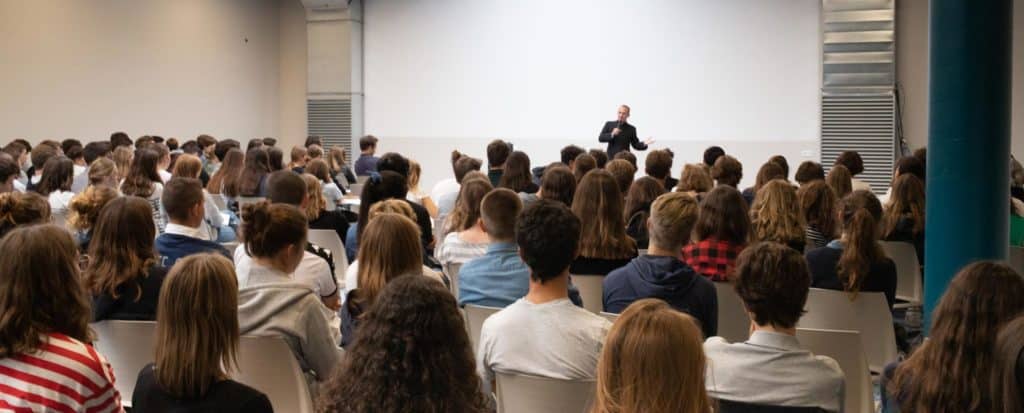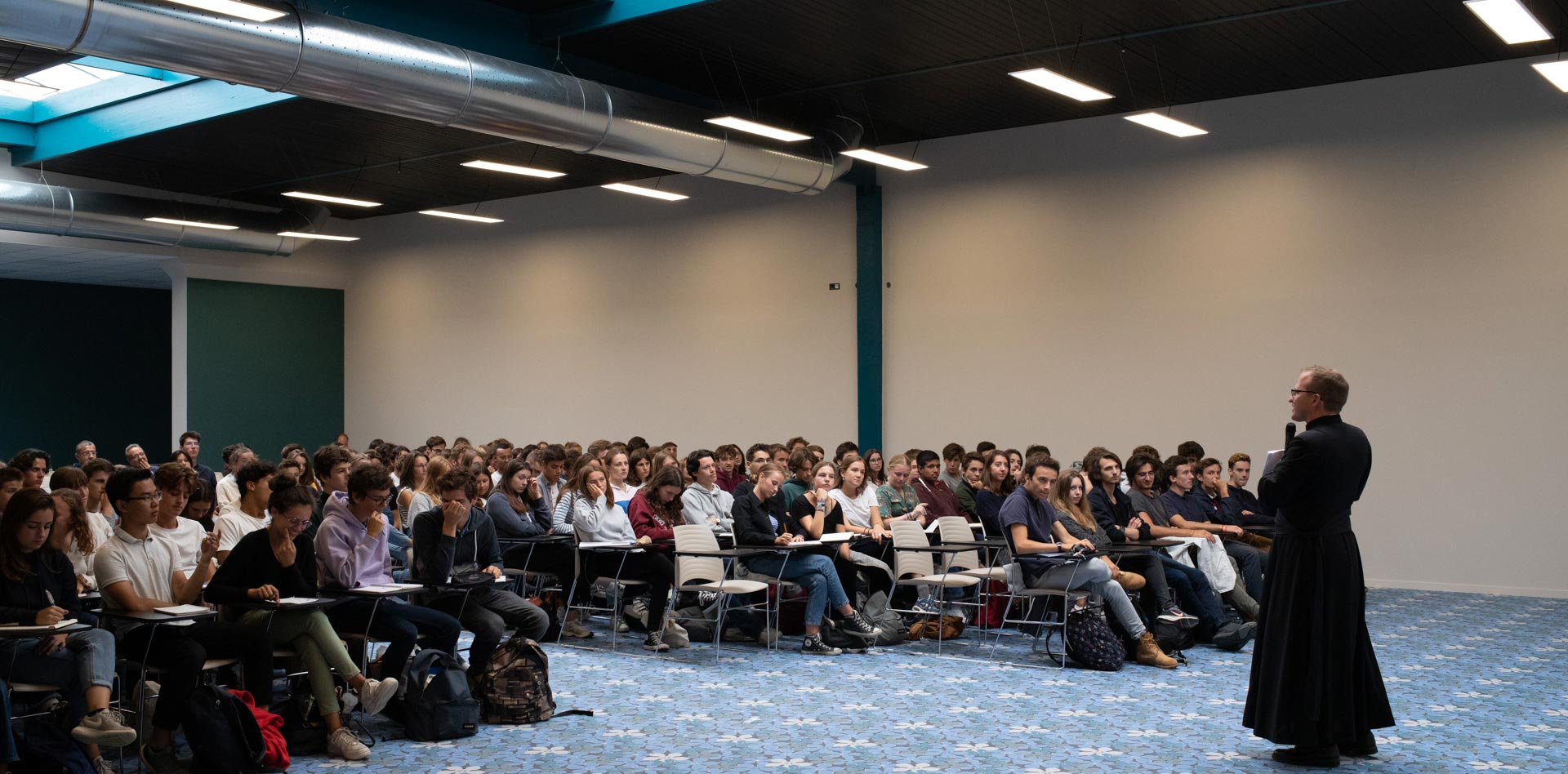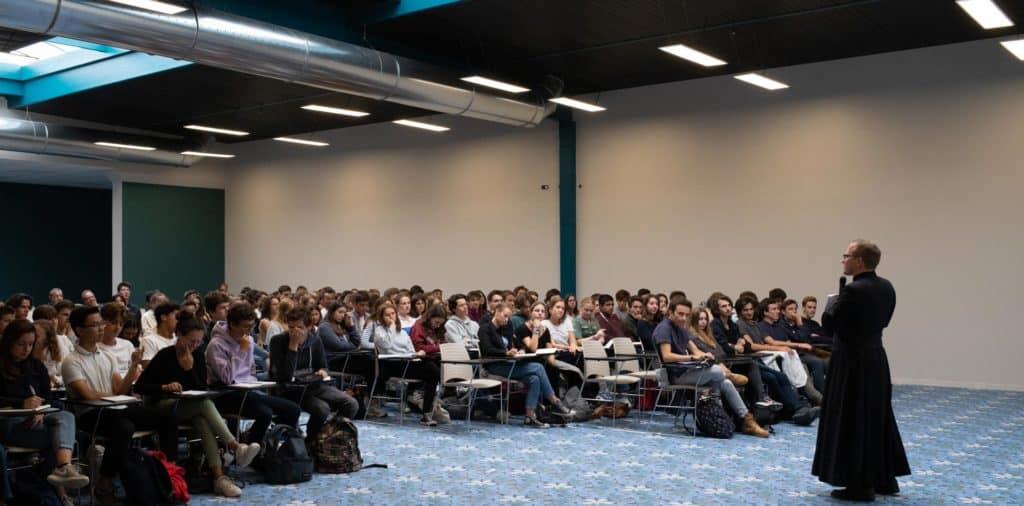 We very much look forward to receiving you in the near future at the Shrine of Our Lady of Montligeon!