Located 93 miles from Paris, in the Diocese of Seez, Normandy (France), deep in the gorgeous Regional Park of Perche, you will find a unique shrine: that of Our Lady of Montligeon, world center of prayer for the deceased. Every year, it hosts thousands of pilgrims and visitors who come on a personal quest to find consolation and hope, or to entrust their beloved deceased to Our Lady Liberatrix (or of Deliverance).
Erected in the late nineteenth century, this popular pilgrimage destination was initiated by R.C. Rev. Fr. Paul-Joseph Buguet, a humble rural parish priest. The shrine hosts thousands of pilgrims a year. Discover more about this exceptional place.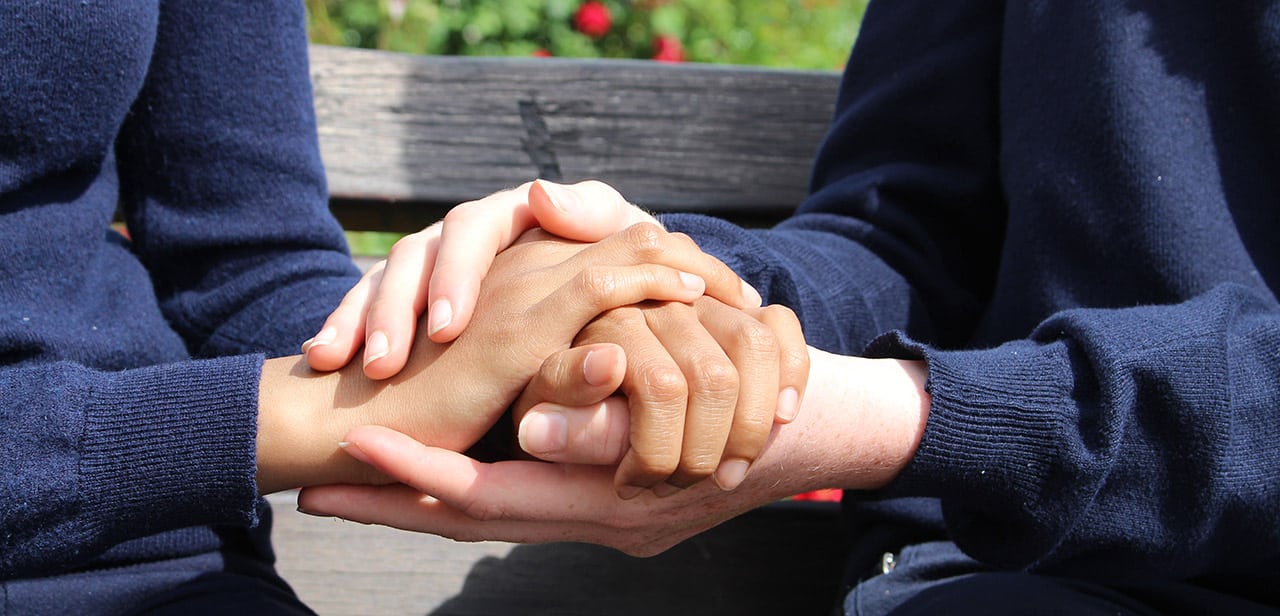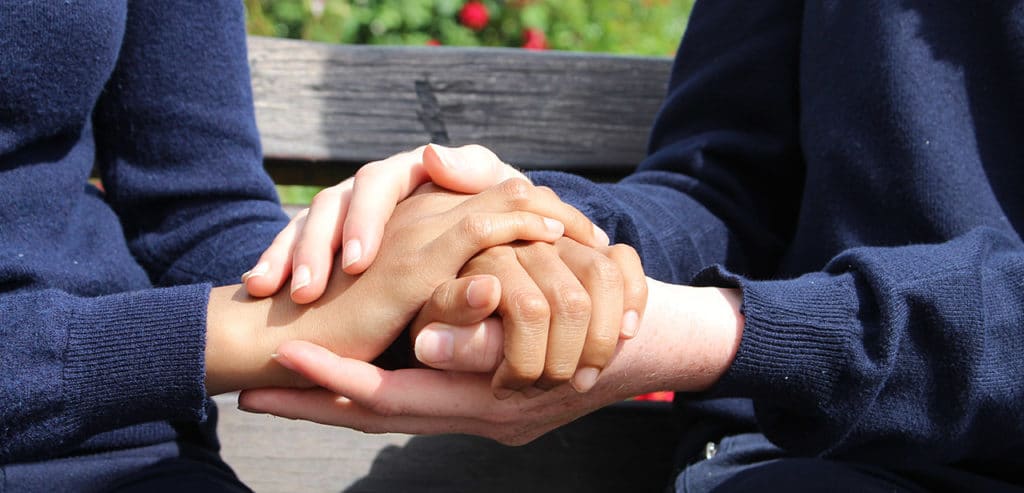 Advocating prayer for the deceased and assisting bereaved people
The Shrine of Montligeon is devoted to praying for the deceased. People come from near and afar to entrust their beloved to Our Lady of Deliverance, and to pray for souls in Purgatory, all initiated by Fr. Buguet's mere spiritual intuition. In connection with the apostolate for souls in Purgatory, the Shrine developed a ministry of compassion, and counseling for bereaved people.
An international endeavour
The Shrine's charitable works initiated by Fr. Buguet reach far beyond France; whether in Europe, Africa, Asia, or America, associates come together in dedicated Montligeon Prayer Groups and unite in praying for the deceased.
Welcoming all
Whether devoted faithful, or merely seekers, young and old, individuals or constituted groups, all are cordially received. Full-comfort lodgings and complete catering facilities are on offer all year round.
Part of the Roman Catholic Church
The Shrine of Montligeon is a pilgrimage destination and a place of worship of the Roman Catholic Church. The Bishop of Seez entrusted it to the care and ministry of priests from the Community of St. Martin (communauté Saint-Martin), assisted by the Nuns of the New Convenant (les sœurs de la Nouvelle Alliance).
Welcoming all