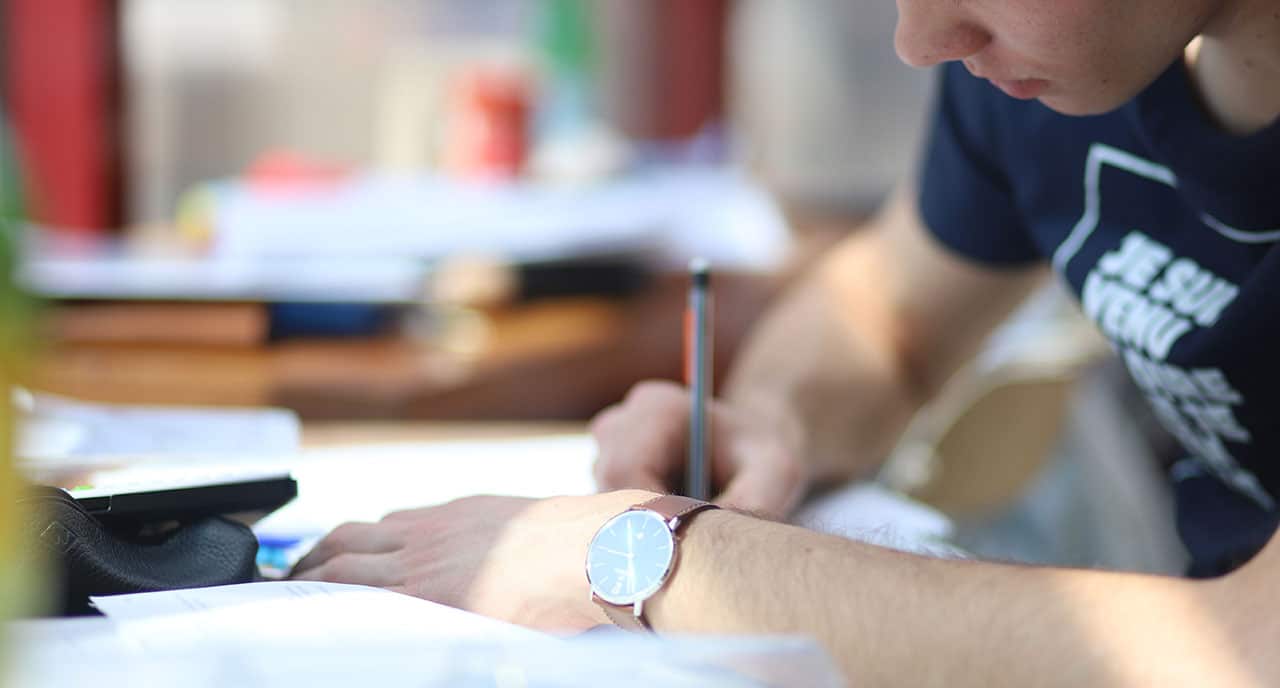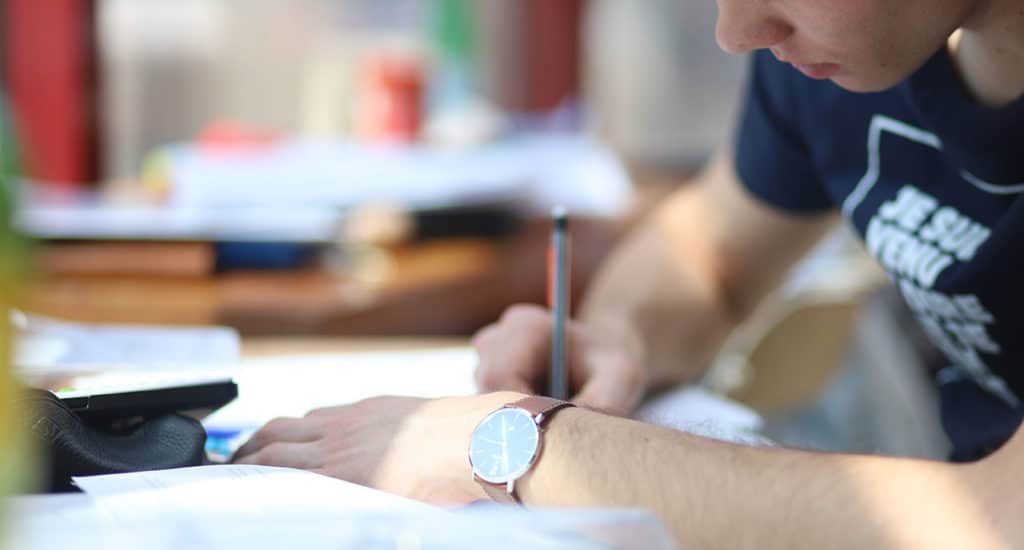 Work is good news!
At work, existing as Christians seems to be more and more of a challenge! Yet, work is an eminently positive reality: willed by God as an extension of his own creation activity, it was an evident reality shouldered by Christ throughout his life in Nazareth. Hence work is neither first and foremost nor only a restraint, but a pathway to fulfillment and sanctification. Constant with Fr. Buguet's founding intuitions, the shrine pays particular attention to the issue of work and seeks to help people, Christians or not, to unearth a positive and humane vision of their work. (Presently solely carried out in French, English-Speaking groups might come with their trained facilitators on the same issue. Please enquire with [email protected])
The Buguet Workshops: an ensuing substantial experience
Since 2013, craftmen and self-entrepreneurs willing to develop a more humane culture of work by operating in trust and mutual support, have settled on the premises of a former printing manufacture. Whether in craft trades with ancestral know-how or new work practices (telecommuting, co-working etc.), the undeniable issue is about the place devoted to human beings! This is at the core of the Buguet Workshops endeavours.
The Shrine, a place for reflection, discernment and training
Various sessions and pilgrimages are scheduled several times a year to reflect on the actual meaning of work, as per the social RC Church teaching. Experts, work professionals, and Montligeon chaplains come together and exchange on their own experiences. Also available, in partnership with professional coaches, support conventions for people facing distress at work.